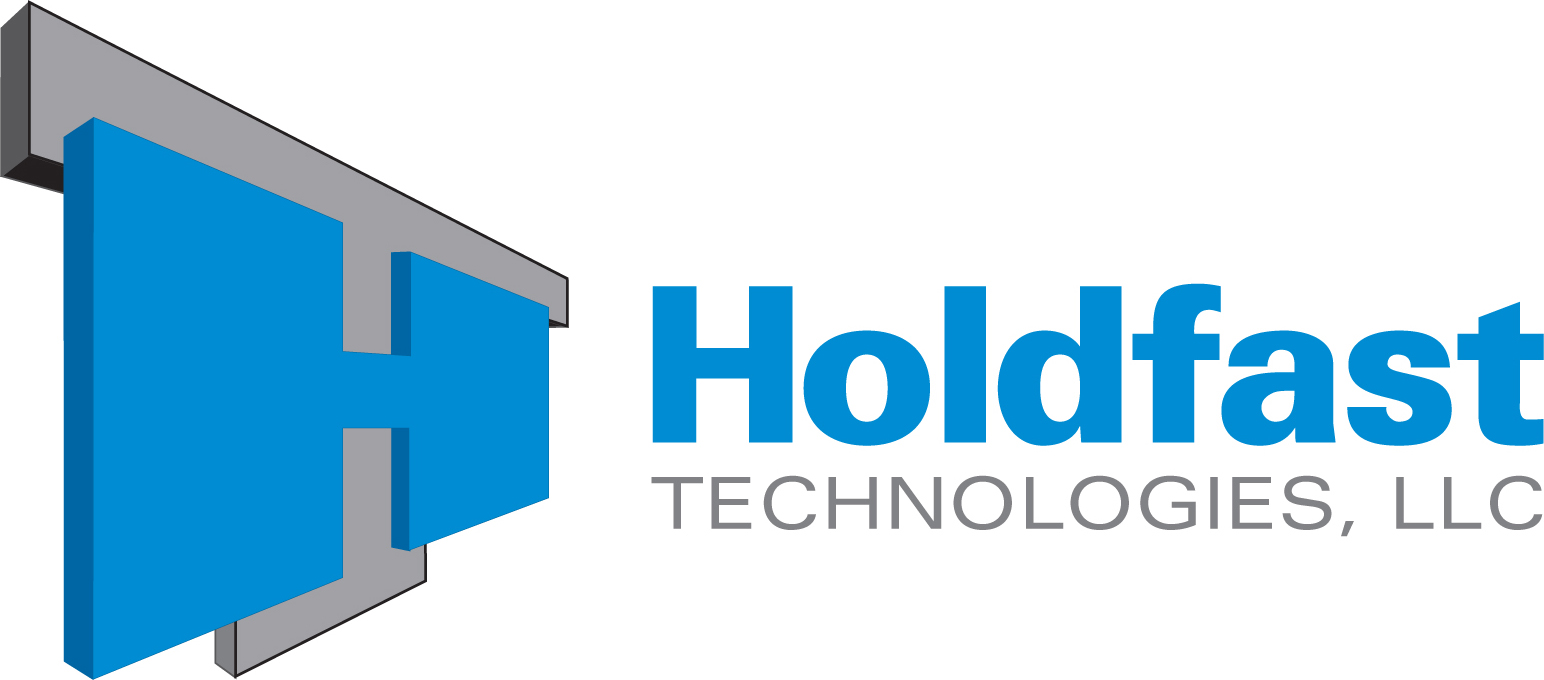 Holdfast Technologies, LLC was formed in 1994, with the sole purpose of marketing Insulated Concrete Forms. Begun by Dan Hilty as I.C.E. Block of Ohio, Holdfast has grown from a business of one to the largest ICF distributer in the Midwest. Holdfast currently markets Ohio, Kentucky, Michigan, Indiana, and parts of Tennessee. With over twelve outside sales technicians, Holdfast has positioned itself to continue to be industry leader in the promotion, distribution, and support of Insulated Concrete Forms.
Associations: HoldfastTechnologies or their manufacturing vendor affiliates are members of:
ICFA - Insulating Concrete Form Association
GLCPA - Great Lakes Cement Promotion Association, Inc.
BIA - Building Industry Association
BOCA - Building Officials Code Administration NAHB - National Association of Home Builders
BBB - Better Business Bureau of Dayton/Miami Valley, Inc.
ORMCA - Ohio Ready Mix Concrete Association
References: As a company based upon quality products and principles of honesty and integrity, Holdfast Technologies will provide references promptly upon request.